Dedicated to bringing you
Fine New Plants from around the world.
Pride of Place Plants Inc. is the go-to resource trusted by wholesale growers and propagators to introduce, market and distribute their unique New plant varieties. We assist with the US and International plant patent process, as well as with trials management, sales strategy, marketing and promotion for plant breeders worldwide. Clients rely on us for unique and proven plant varieties – the winners that drive market demand.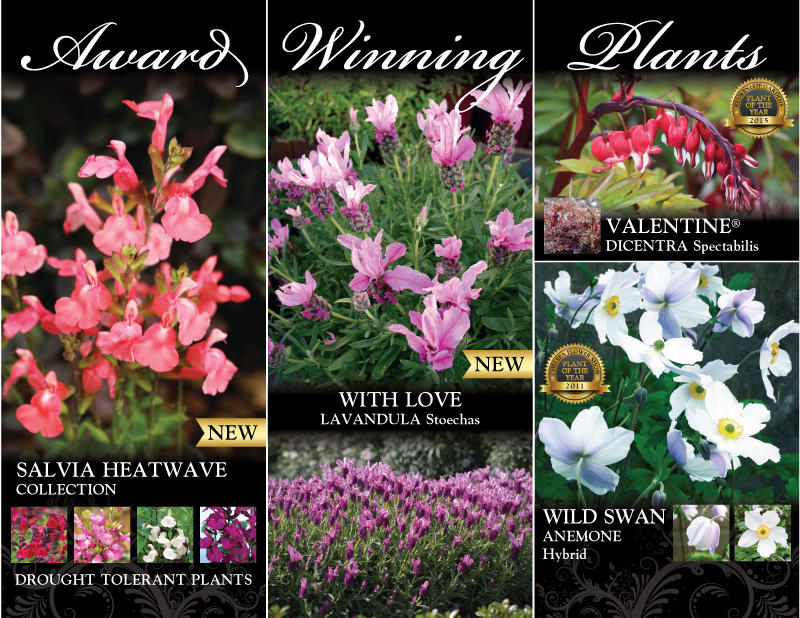 Pride of Place Plants serves the wholesale horticultural trade exclusively.
We do not take retail inquiries. Individuals are asked to contact their local nurseries and garden centers and ask for our exclusive varieties by name.